Crochet!
Hooking Is Fun!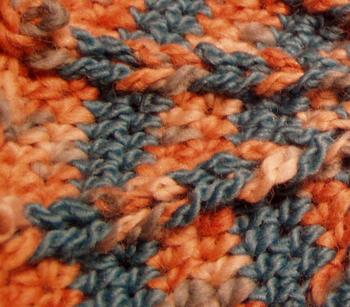 Crochet is an immensely creative, therapeutic and productive pastime, not to mention how much fun it is!
Nobody really knows when it was first invented, so to speak, as nothing was written down until the last couple of centuries. All information and techniques were passed down through family trees.
If you haven't tried this wonderful craft yet and have seen something you'd love to make, then grab a hook and give it a go! Learn how to crochet and impress your friends with your new found skill. It's great to be able to make handmade gifts whenever you like.
All you need to get started is a hook and some yarn or thread, depending on what it is you'd like to make, of course.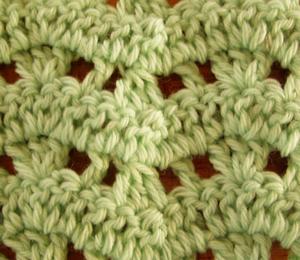 There are some excellent places to find patterns too, including some free ones right here on Woolcrafting.com.
Of course once you really get into it, you might be needing some other accessories, as there's a lot more than just the basic hooks available these days.
If you find you're truly addicted and want to find out more than is contained on this site, then you may like to check out some books. There are some excellent "Learn to Crochet" books available these days, along with stitch dictionaries and pattern books.
Also, in case you didn't know, there are loads of groups dotted around the place, both online and offline. Stay tuned to find out more!
AND if you get REALLY "hooked" you might want to join the Crochet Guild Of America - they offer some great perks with membership. Or maybe you love it so much you want to teach classes? Well, there's a course available which allows you to become a qualified instructor!
Did you know that there are often contests and events going on too? Well, I'm going to let you know about the ones that I discover on my online meanderings.
You know, crochet magazines are really starting to get some great designs now too. You can check out some of my reviews of the ones to look out for.
All in all, I think crochet is on the "up and up" - it's time for the "craft of hooking" to shine and catch up with it's knitting counterpart, as crochet can look just as great as knitting if the hook, yarn, stitch and design is just right!